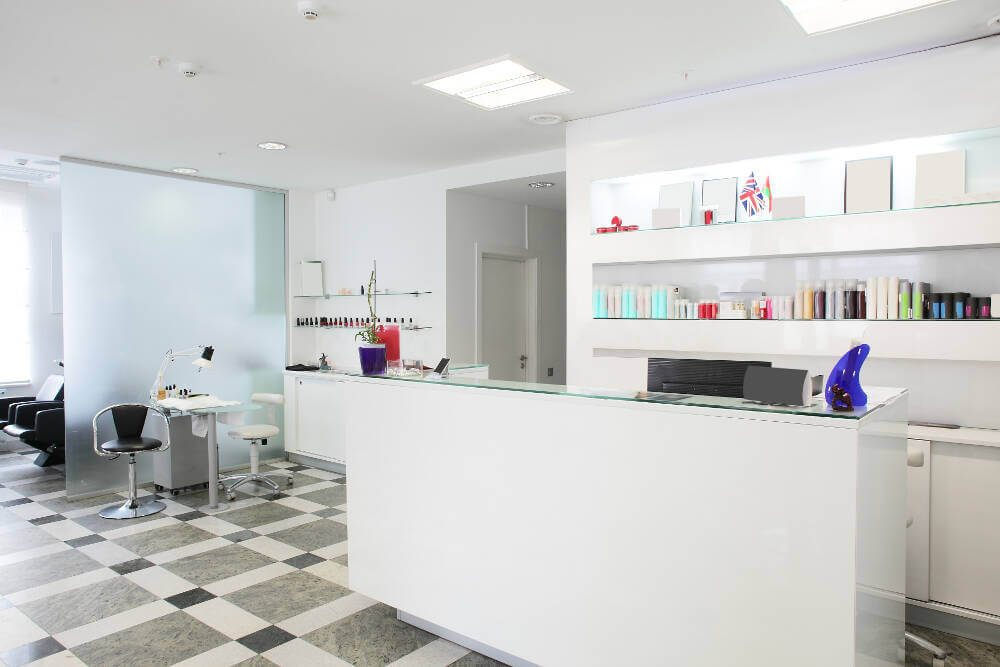 29 Aug

What is the best flooring type for retail spaces?

If you are looking to update or install new flooring for a retail space there are a number of things to consider before deciding on the right flooring materials to use. Here is a handy guide to what they are and the most suitable types of flooring for any retail space.
Things to keep in mind when considering the right flooring for your retail space
Any successful retail space expects to have a high footfall and regular traffic in order for it to drive sales, be profitable, and survive whatever the competition can throw at it. Walk into any flourishing retail space and while you may not immediately notice the flooring, it will have subtly tugged at your subconscious by virtue of its design and how it complements the space. To achieve this your retail flooring should be:
attractive while blending into the overall design of the space
durable without looking industrial
appealing to a wide variety of tastes so as not to discourage visitors
low maintenance and easy to clean
Your retail flooring must also be cost-effective; after all you don't want to eat into your profits by replacing it every so often!
 What flooring will do that for my business?
There are a two key types of flooring that meet all these criteria and are cost-effective:
Vinyl flooring offers a natural beauty that exudes elegance and style. This type of flooring is easy to care for and it is also available in slip-resistant form, perfect for those high-traffic retail spaces where customers can browse products at leisure, or zip through walkways when they are making a beeline to the product they know they want. Look for vinyl flooring from manufacturers such as Karndean, Amtico and Polyflor among others.
Carpets provide a different sort of luxurious look and feel to your retail space. They offer a softer option for your flooring while keeping that all-important safety element that is key to any public space. Carpets also provide an opportunity to mix and change the look of your flooring by using different coloured carpet tiles, allowing you to 'play' with your space or guide visitors quickly and easily to finding the section(s) they are looking for. Hard-wearing and durable, they are also perfectly suitable for that high footfall expected in a retail space. Carpets will also help reduce your heating bills as they prevent heat from escaping, an important consideration in a retail space that needs to be as open as possible in order to attract customers. There is a huge variety of carpet flooring on the market from manufacturers such as Brintons, Gradus and Cavalier Carpets – just some of the suppliers we work closely with.
Both vinyl and carpet are low maintenance and easy to keep clean. They are also modular so if you do end up with any damaged sections they can be replaced easily without having to substitute large sections of flooring.
Find out more and book a consultation
If you are considering updating or installing new flooring in your retail space, give us a call at Easifit Flooring to discuss the various vinyl or carpet options available. We also offer a free, no-obligation quote so call us today on 0800 096 1171 to talk to our friendly experts, or drop us a line on