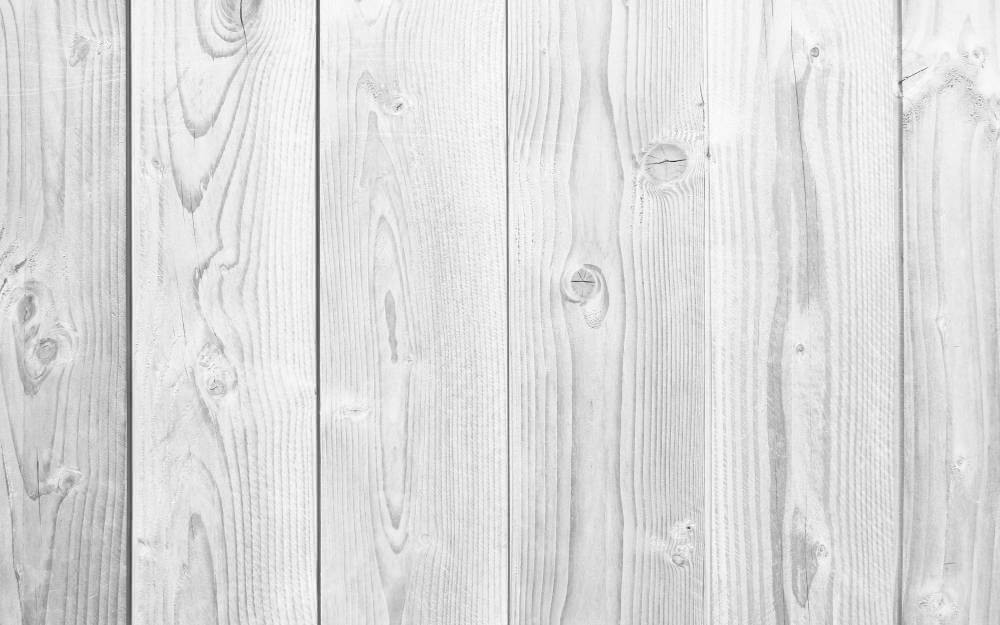 23 Oct

New commercial wood vinyl flooring options on the market

With the plethora of flooring options on the market it can be difficult sometimes to narrow down the choices and make a decision. It gets even more complicated when you are considering flooring types and styles for commercial spaces – the number of options, not to mention colours and finishes, can be thoroughly confusing. So the addition of new Forest Fx wood-effect vinyl flooring ranges by Polyflor can only further complicate matters, right?  

Well, not quite. Polyflor is one of the world's largest flooring manufacturers so your first choice of opting for their flooring is an easy one. It's one of the main reasons that Easifit sources many of its flooring solutions for our clients from them. So with one decision made, let's make the next ones easier too!
Why choose wood-effect vinyl?
The beauty of wood flooring is undeniable. Everyone loves a wood floor and the aesthetic it adds to any room, whatever its use. What we love less is all the hard work that goes into the maintenance of a real wood floor. However, with a wood-effect vinyl flooring you get the best of both worlds – the visual elegance without any of the sanding, sealing, re-sealing, or splintering.
Wood-effect vinyl is also a hard-wearing material which makes it particularly applicable to commercial spaces that have heavy foot traffic but still need to remain stylish and appealing to visitors – think retail, healthcare, office, leisure, and education uses. It is a durable and hygienic material which is slip-resistant and can be easily cleaned, making it especially useful for those areas where hygiene is critical, such as surgeries, nurseries, schools, and leisure facilities.
The new tiles on the block
Polyflor's new range of nine shades of grey is particularly suited to commercial applications. Built to last, they are versatile and work well for areas that will be busy and heavily used. If you are looking for a bespoke solution, such as incorporating your company logo into your flooring, then this range is adaptable enough for you to do that. You can also use a variety of tile designs to create a bespoke design for your business, adding that extra touch of style that defines your space.
Additional benefits
For the environmentally conscious among you, the new range has an A+ rating from the British Research Establishment (BRE) – the body which works to create better and more efficient built environments – so your environmental credentials will also benefit. The flooring is also 100% recyclable so that once you are ready to make a change there are ways to create new materials from it; another boost to your company's sustainability actions.
For advice or to book a consultation
See why wood-effect vinyl flooring is not as difficult a decision as you may have first thought? We are here to help you design your flooring and make it as distinctive as you want it to be. For more information on this new range or any of our others, or for some advice on what will best suit your needs, Easifit Flooring is here to help. For a free, no-obligation quote just get in touch for a chat – our friendly team are on 0800 096 1171. Alternatively drop us a line on and we'll take it from there.