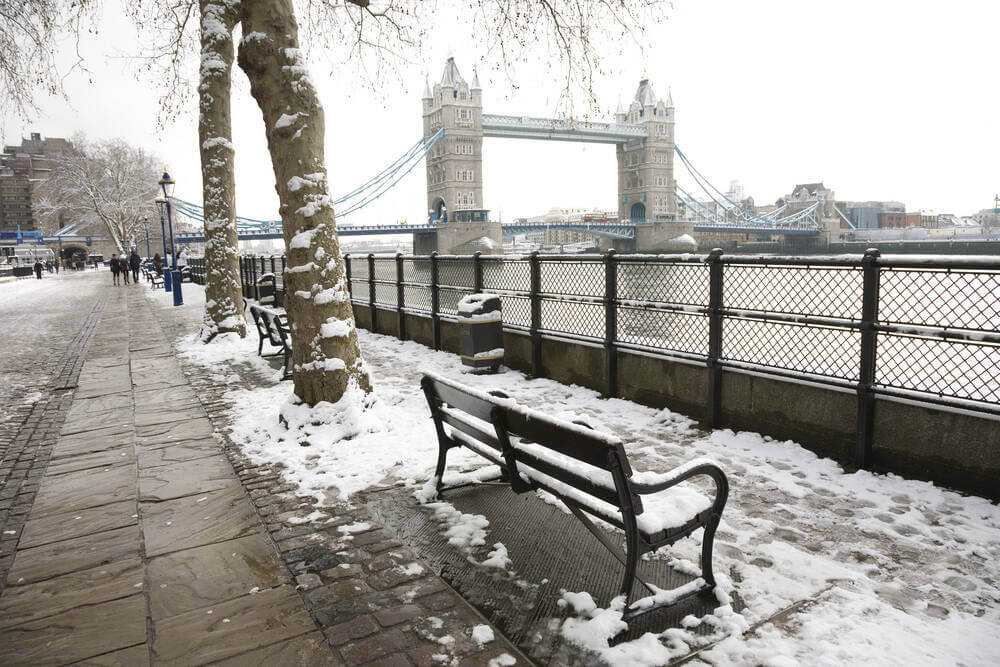 28 Aug

Get your floors ready for winter in 5 easy steps

Summer isn't over just yet and with the sun shining and barbeque weather still with us the last thing you want to think about is winter. But spend a little bit of time now preparing for the winter season and it will save you a whole lot of time and effort later on.
 Why do I need to do this?
Winters can be harsh on flooring. Exposure to constant temperature changes as we heat our homes, shops, and businesses will take their toll on even the most durable flooring. Add to that the scuffs and scratches from heavy footwear, and the dirt, mud, and water that we drag in and you could be setting yourself up for having to spend quite a bit of money on fixing or even replacing your flooring in the future.
 Five steps to preparing your floors for winter
Fortunately, a few small actions now can save you a lot of time and money in the long run. Here is how to prepare your flooring now before winter sets in:
Visual check. Take a little time to inspect your flooring for any early signs of damage. Look for fraying carpet edges, particularly at the points where it meets walls and stairs. Check for carpet tiles that may be unstuck at the corners or becoming worn. Finally, check for any tears in carpets and scratches, cracks or nicks in wood or stone flooring.
Repair. Where you see any scratches, tears, or damage to edges take care of them now as they will only get worse with the temperature fluctuations and moisture that winter brings.
Clean. A deep steam clean of your carpets now will get rid of any lingering dirt and rejuvenate your carpet. It also has the added bonus of making it look as good as new, making it more attractive to potential customers.
Wax, buff and polish. Now is also the time to wax and buff your flooring. This will add a protective layer to it and will also remove any superficial scratches before they become any worse. A well-buffed and polished floor will reflect light making your space look clean and bright even on the dullest winter day.
Entrances. If you haven't already done so, it is worth considering investing in a heavier-duty entrance mat. This will help absorb any moisture and dirt from shoes and boots and reduce the likelihood of spreading them around your home, shop, or business. In turn, it will also help to reduce the likelihood of scrapes and scuffs from dirty footwear. They can also be more easily cleaned and even replaced if necessary without going to the expense of replacing a greater flooring area.
Spending a few hours now to get yourself set up properly for the cold season could save you days and a good chunk of money later on. Worth thinking about as you enjoy the last rays of sunshine in the garden, isn't it?
Find out more and book a consultation
For advice, ideas, or help in getting your flooring ready for winter, give the Easifit Flooring team a call today. We also offer a free, no-obligation quote so call us today on 0800 096 1171 to talk to our friendly experts, or drop us a line on